vehicle expenses
Useful for any vehicle
---
Fuelio is simple, easy to use android application to track your mileage, gas consumption and gas costs. Using this App you can track car expenses, auto service, your fill-ups, fuel consumption, car´s mileage, gas costs/gas prices and save money.
announcement
Fuelio has become part of Sygic
---
Fuelio was founded in 2011 and it was a hobby project for few years. In 2015 Fuelio joined Sygic, the company focusing on automotive, navigation and travel apps and it is still developed with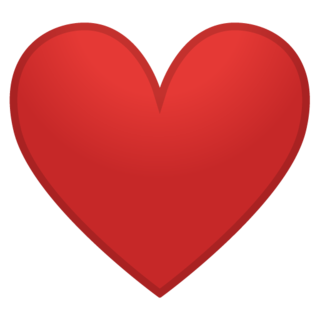 by the same team.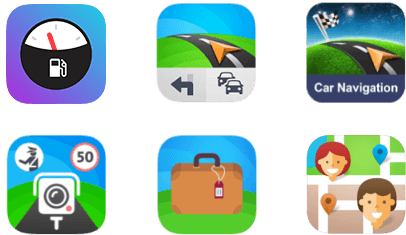 what we do
The best vehicle
management app
---
Fill-ups
Track your fill-ups, mileage log, gas costs, fuel consumption and GPS location
Expenses
Manage vehicle expenses and organize them into categories like service costs, parking fees or tolls
Notifications
Get reminders and you'll never forget about your next service visit
Gas prices
Looking where to refuel? You'll find information about gas stations and gas prices in the app (crowdsourcing)
Timeline
Use our simplified view to see your gas and other costs entries on one list
Customization
Customize features and Fuelio's look - dark and light themes included
Reviews from Play Store
Our clients love us
---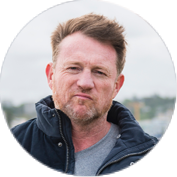 Ryan
Fantastic app - free, no ads, powerful/customizable yet simple and usable, no bloat. Syncs to other devices as well as backups automatically to either Google Drive or DropBox. Has replaced my paper-based petrol log-book.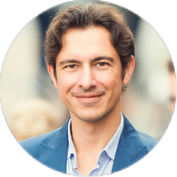 Fred
Best mileage app out there! Installed this when I purchased my new car in 2013. Had allowed me to track fuel consumption and prices for all 25k miles. Frequent updates, constant improvement. Highly recommend!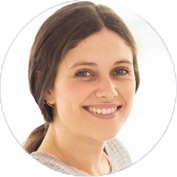 Brenda
Now THIS is what I've been looking for! I'm just a gal who wants to easily track gas costs, miles, etc. without having to spend a bunch of time punching in info. This app is simple, effective, to the point and attractive. BRAVO!!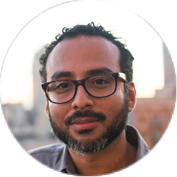 Jonathan
Best fuel app out there I was using a different program and found this about a year ago. I like how it allows me to backup the information to my Google Drive for recovery purposes. My phone died and was replaced recently and I was able to get back all of the data and continue on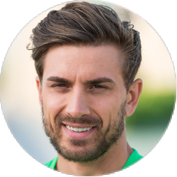 Dennis
Best app I've found for tracking MPG. Also like the features like reminders to remind me of oil changes and maintenance. And also the ability to backup. Useful app!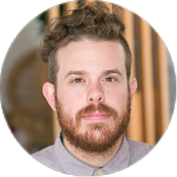 Richard
Excellent! Use to log all vehicle purchases so that I have a full history if I resell. The stats page is useful for showing just how expensive cars really are to run!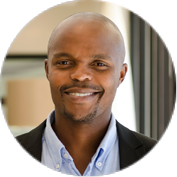 Mahendra
Great app. I am using this since 2014. You can monitor fuel consumption, monthly expenditure for your vehicle. It has improved a lot during last couple of years.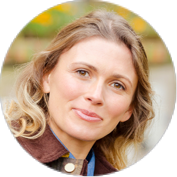 Laura
I love keeping track of my fuel economy and other car expenses. Easy to use. Great reports. Love it.
gallery
Screenshots
---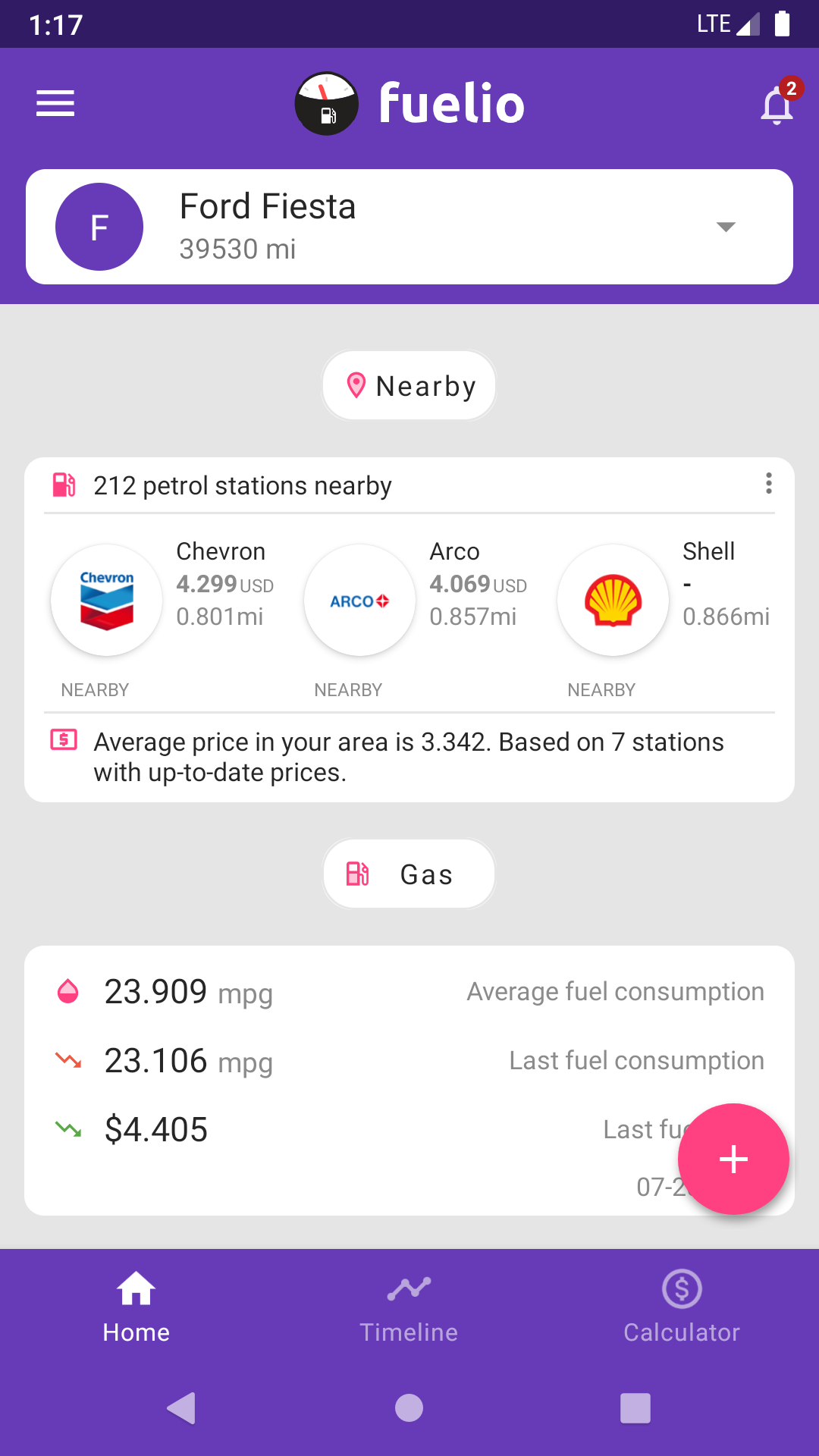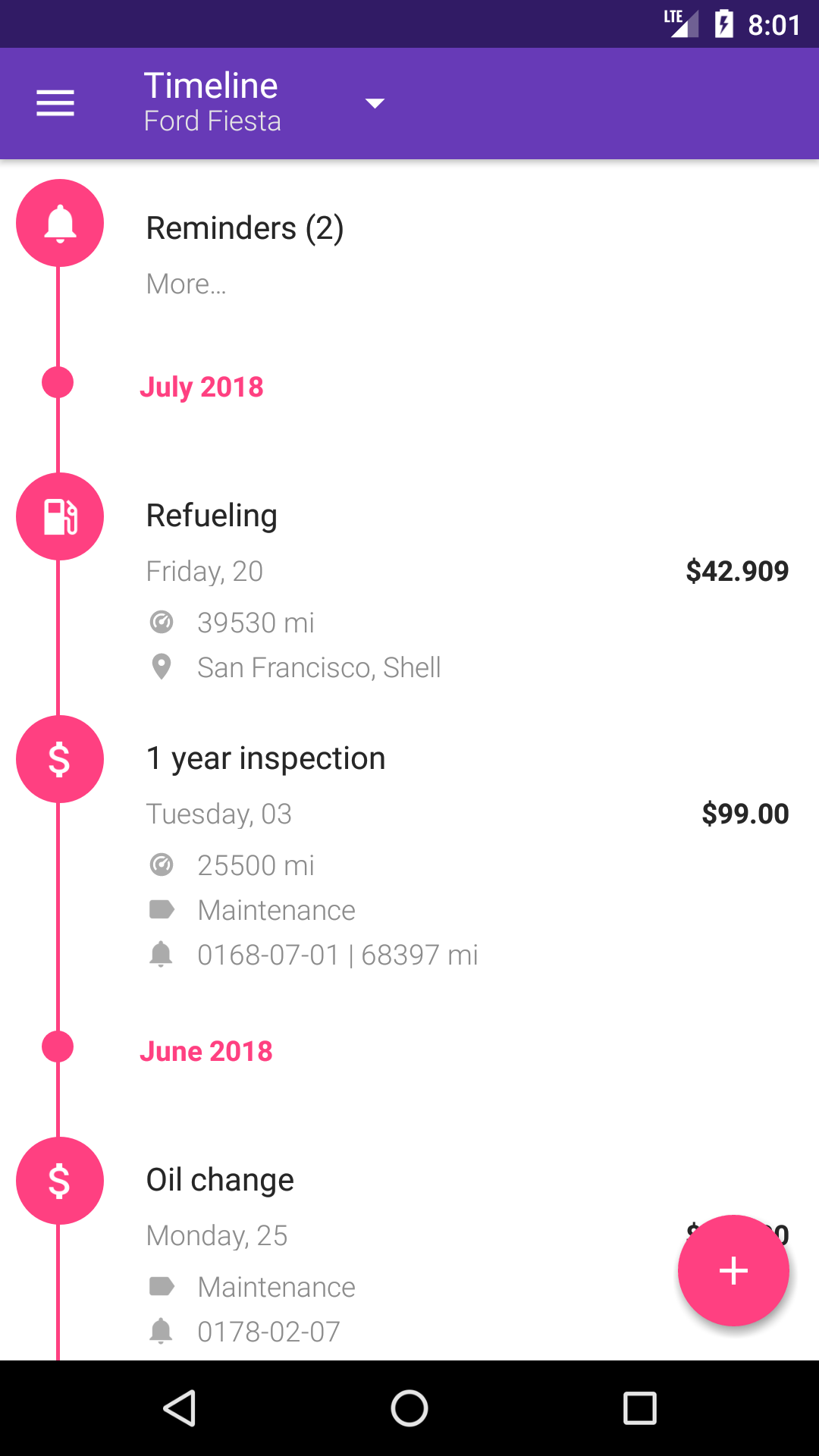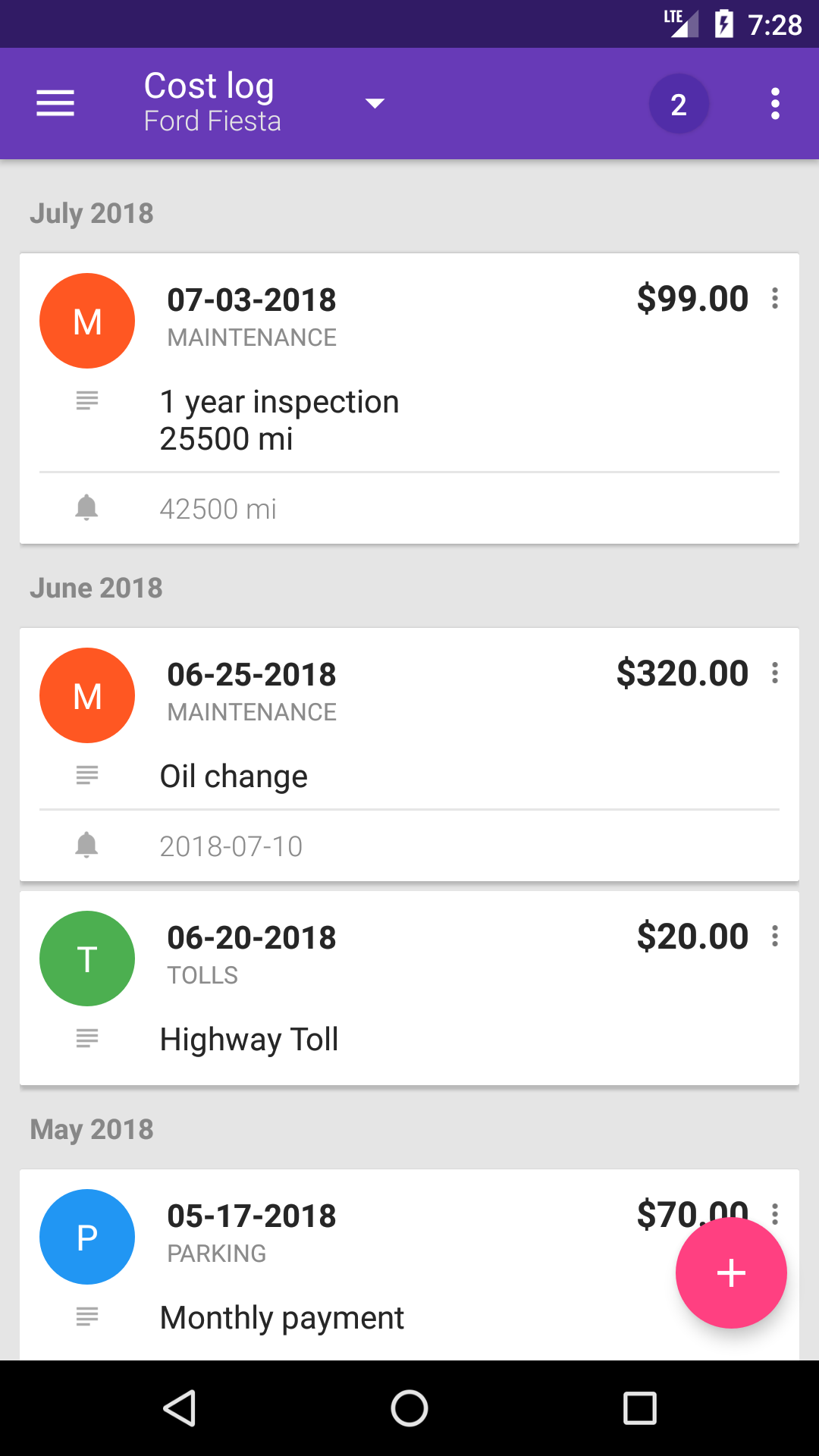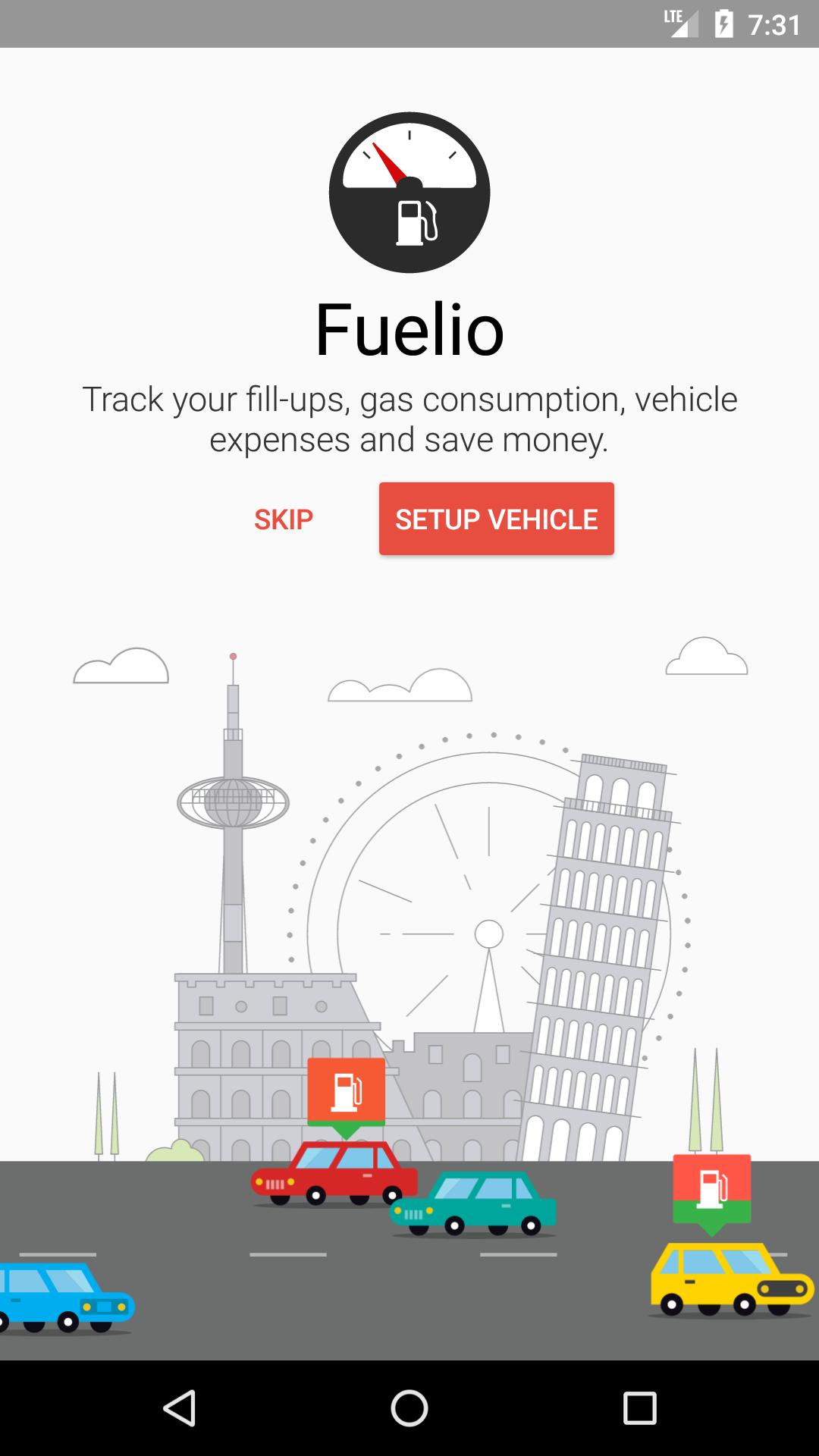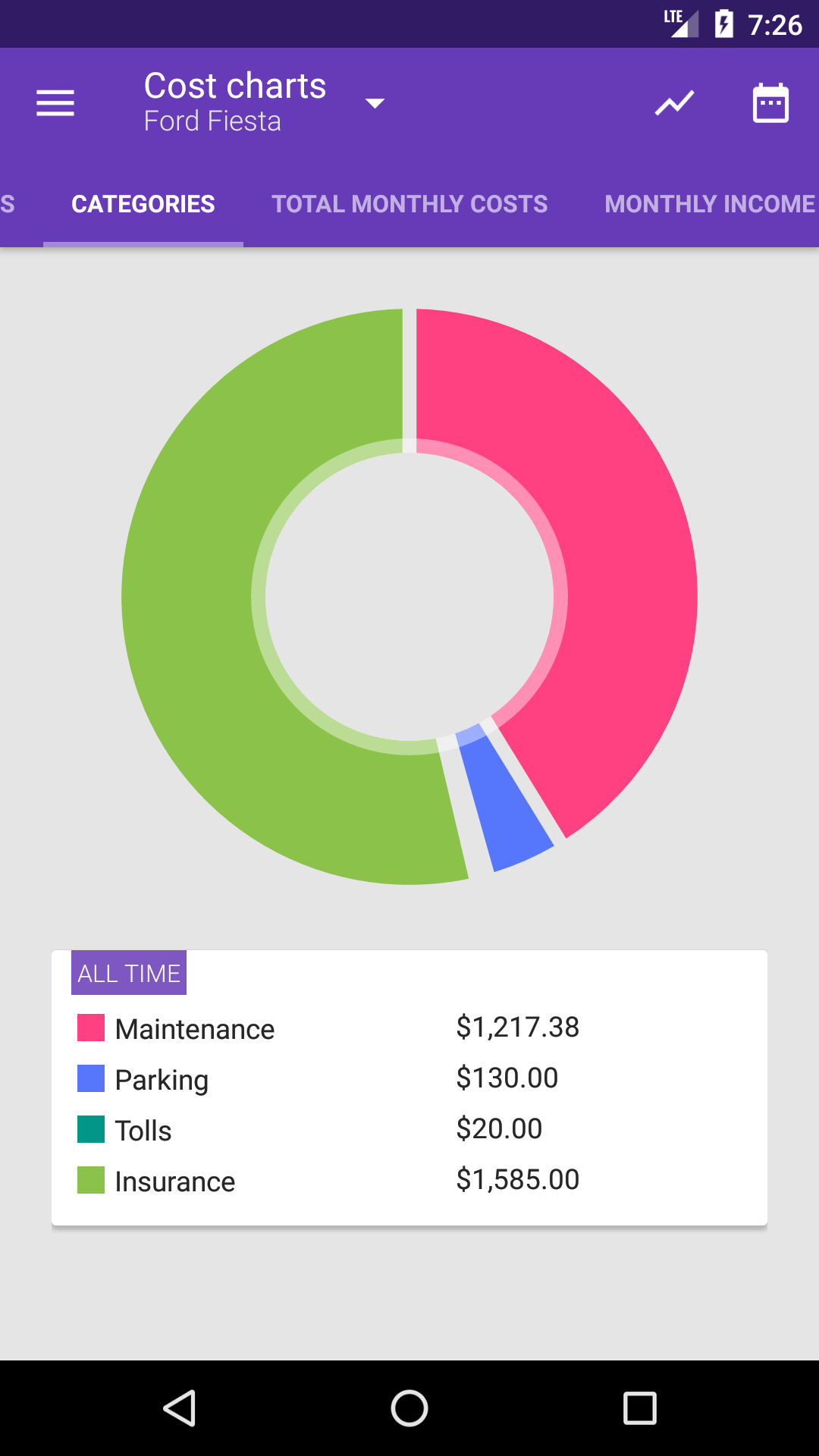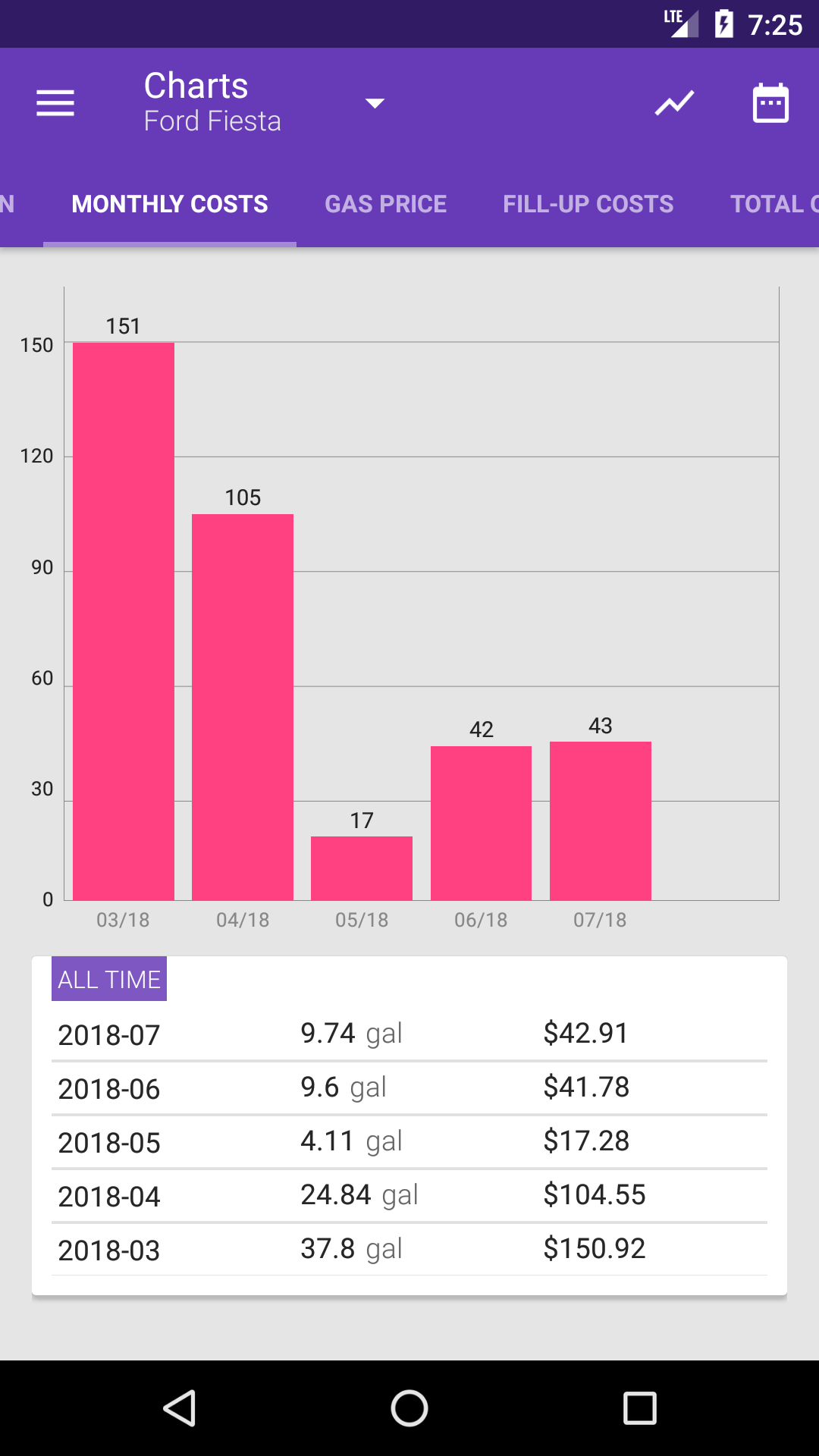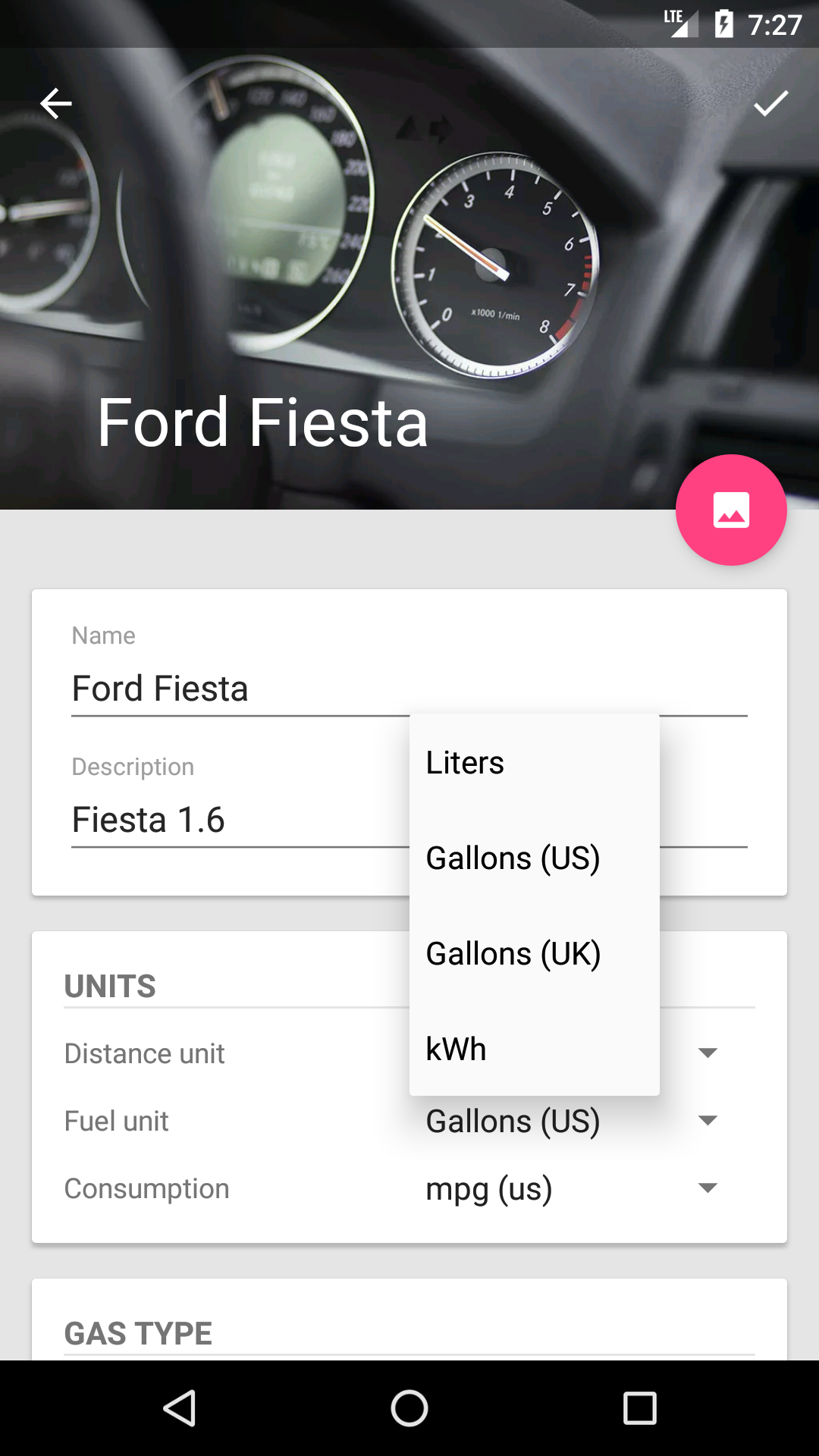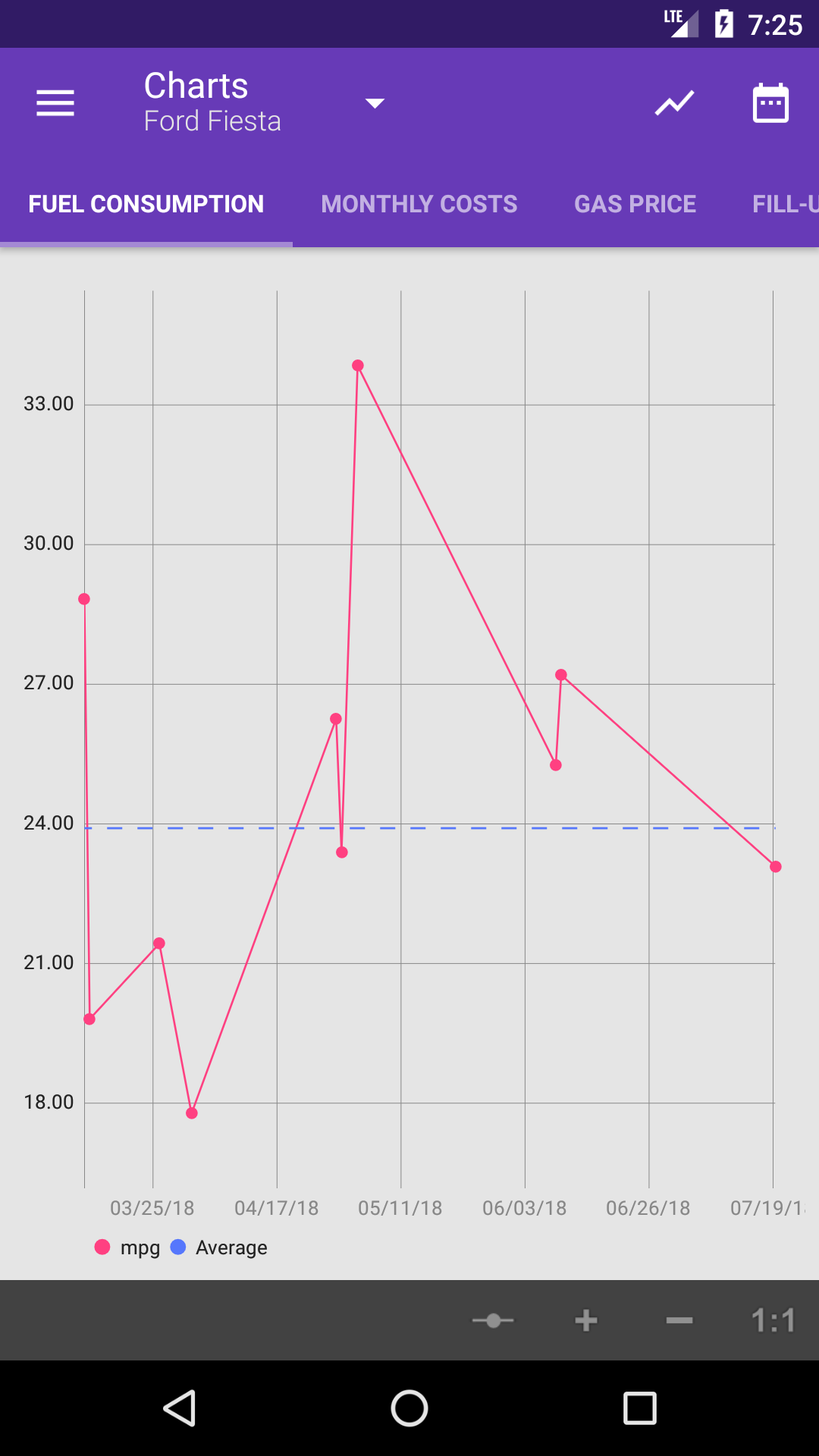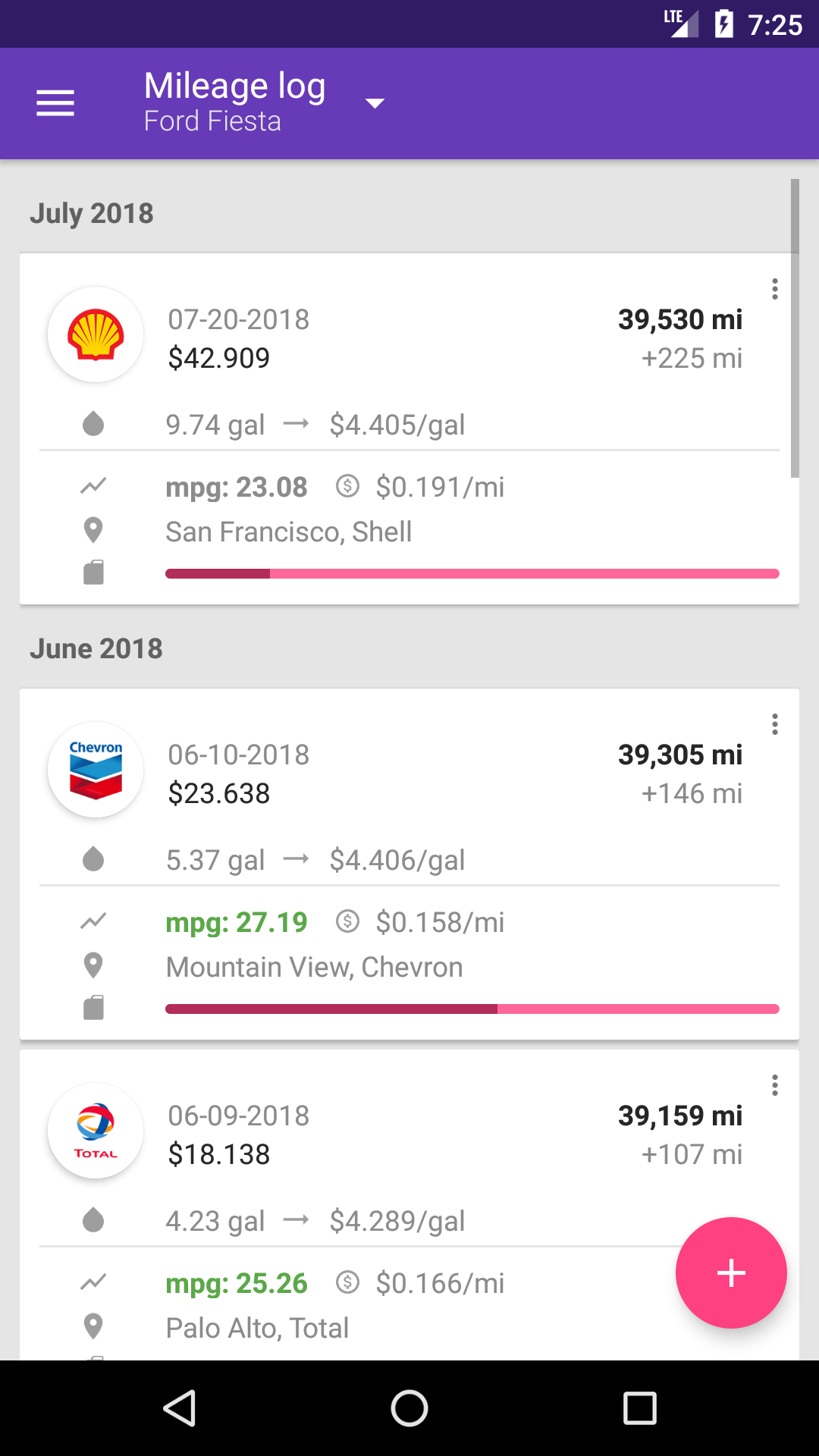 press
Everyone is
talking about us
---